The European Finance Association (EFA) Annual Meeting will take place in Lugano, Switzerland August 27-30, 2014. The program includes 267 papers, in addition to a Doctoral Tutorial as well as the SFI Industry Forum, a full-day session for industry experts. The conference comprises several social events that serve as excellent networking platforms.
Prof. Francois Degeorge
EFA 2014 Conference Chair
Swiss Finance Institute Professor
Dean of the Faculty of Economics, USI Università della Svizzera italiana (Lugano)

RECENT UPDATES

July 9, 2014 - Venue Map
View all the different venues for the EFA 2014 Annual Meeting conveniently on one map, including the Doctorial Tutorial, all social/evening events, and transportation possibilities to each location.
June 23, 2014 - Academic program now online
The academic program is now online and available for viewing. Please note that this program is tentative and changes in time slots may occur.
 
June 5, 2014 - Final Program available soon
The final program for the 41st Annual Meeting will be available online by June 23, 2014. To view an overview of the program, click here.
 
May 22, 2014 - Download our Guide to Lugano
Click here to download our Guide to Lugano, a helpful document with travel information, what to do while you're here, restaurant and nightlife recommendations, and much, much more!
May 16, 2014 - We are now on Facebook and Twitter!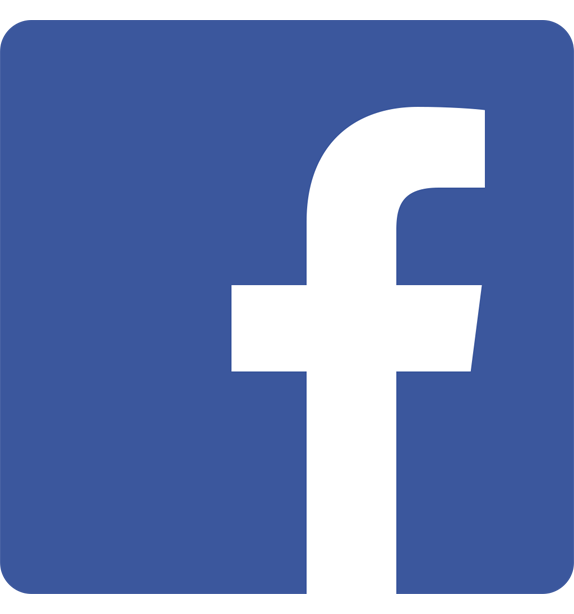 Like our page on Facebook and follow us on Twitter to get all the latest updates on this year's event, including press releases, venue photos, and helpful travel tips!